The fantastic Victoria and Albert Museum in London is hosting a Mary Quant exhibit this year. With it they're putting on workshops and special events.  If like me, you can't get to London this year, there's this!  The museum has commissioned a dress pattern to be designed in the style of Mary Quant.  It's now available here, with written and video instructions and tutorial:
https://www.vam.ac.uk/articles/sew-your-own-mary-quant-style-minidress
From the V&A pattern webpage:
This easy-to-use sewing pattern has been designed exclusively for us by Alice & Co Patterns. The design includes two neckline options, two pocket options, three collar finishes, and two sleeve finishes – all inspired by Mary Quant's iconic designs. It's a classic A-line mini which sits just above the knee – you can shorten it if you want to show a bit more thigh, or lengthen to turn it into a more 70s style maxi-dress.
---
Of course I'm going to make one!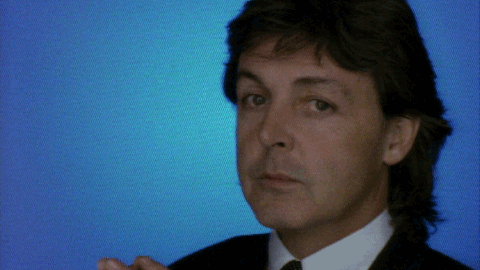 The pattern designer was Alice and Co Patterns.  They have a nice collection of other patterns and inspiring projects, too.  https://aliceandcopatterns.com