From this view I'd say there are a lot of us.
Creating fun compositions for family and friends has given me a chance to indulge my creativity.
This slideshow requires JavaScript.
I've given them to neighbors up and down my street, and across the back yard.  When a neighborhood diner gave out free drive-through breakfasts, I reciprocated by giving them some masks.  Initially, I expected most people to say 'no thank you' when I offered masks.  Turns out no one has declined.  Everyone wants a mask.  Everyone.
I've made a few batches of masks for care home and hospital staff.  It bewilders me that it is individual nurses and aids who are desperately seeking these simple protections to keep their patients, coworkers and themselves and families safe.  Where are their employers in all of this?
This mask, that can cover an N95 mask, is what I started out making.  But it turns out N95 masks are like unicorns.  No one I'm giving masks to has one, or knows where to find one.  (Awesome tutorial here: https://www.instructables.com/id/AB-Mask-for-a-Nurse-by-a-Nurse)
So, I've switched to the simple flat pleated design based on two 9″x6″ rectangles.  It's much faster to construct and requires less fabric.  Another huge bonus is that it fits in a regular #10 envelope, and costs only a 1st class postage stamp to mail.  This has enabled me to get them to out-of-town friends and family quickly and economically.  Mine are substantially based on the pattern from the Turban Project. https://turbanproject.com/face-masks-pdfs
One of my biggest frustrations is about the friends and family who want to learn, or relearn to sew, to help fulfill the huge need for masks right now.  I want badly to invite them over and have them sew with me, but I can't because of the need for social distancing.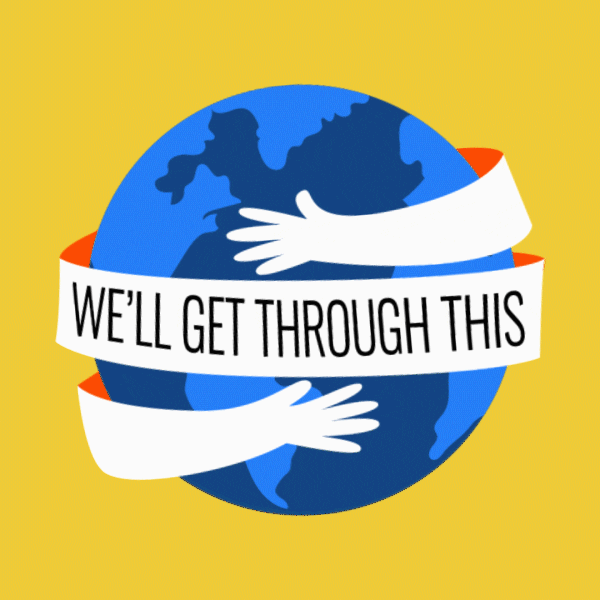 Carry on, mask warriors. You are doing important work.
---
A heartfelt virtual hug to those in isolation or quarantine, or who have loved ones out of reach.  My wheelchair-bound mom is in a locked down care home.  The most I've been able to do for her is send her a mask, and send masks to the staff, and text her 'Happy Easter'.